In April 2023, Handcrafted Wines was awarded the first Blue Zone Certification for any winery in the United States. Blue Zone Certification is about creating a work environment that supports good health and a long life. Much of this is about relieving stress...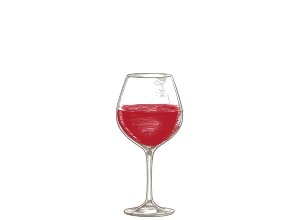 Handwritten tasting experiences are available 7 days a week from 10am to 6pm by appointment only.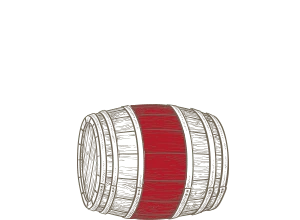 Become a member of the Handwritten Member Circle for access to limited bottling and exclusive events.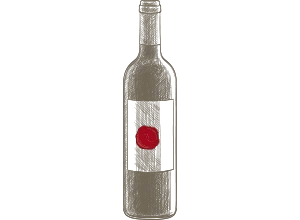 It's not just great fruit that makes great wine,  it's also the care and attention of every hand that touches it.