Located at the southern edge of Yountville's downtown center, our new home, affectionately known by locals as SOYO House, features our Foyer, Den, Founders' Study, Courtyard and Kitchen, adding a vibrant new addition to Yountville. The concept of the design is an assembly of small-scaled structures that resemble a village cluster of artisan shops.
In the center of these shops is our Courtyard with a fireplace and large openings into each of the gathering spaces, as well as our Kitchen. The collection of spaces greets the outdoors throughout with 12-foot-wide, 8-foot-tall glass doorways. The structures are clad with reclaimed redwood siding sourced from vintage wine vats, painted metal doors and windows, and medium toned bronze metal roofing. The design is reminiscent of many Napa Valley farm and vineyard homes.
Entering Handwritten's Foyer, guests will encounter our inviting Den and table seating for tastings of Handwritten wines. Additionally, the unique environment will feature furnishings such as writing desks and fine writing instruments, and special handmade writing papers. Allocation Circle Members will have access to our private Founders' Study that will honor our former NOYO Cottage.
Our intimate hospitality will remain the hallmark of Handwritten, while our Members will have even more special access to exclusive, private, and curated experiences.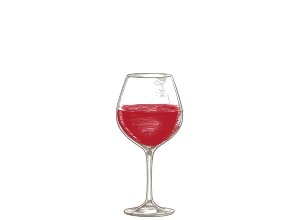 Handwritten tasting experiences are available 7 days a week from 10am to 4pm by appointment only.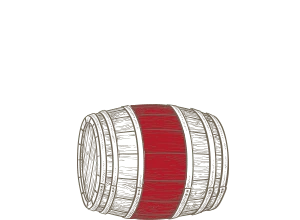 Become a member of the Handwritten Member Circle for access to limited bottling and exclusive events.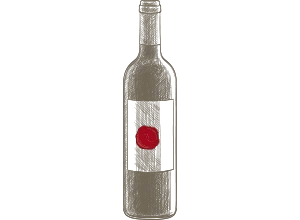 It's not just great fruit that makes great wine,  it's also the care and attention of every hand that touches it.