CELEBRATING OVER 10 YEARS IN NAPA VALLEY
Celebrating ancient traditions, Handwritten honors all things handcrafted and handwritten. Just as each person's handwriting is unique; each wine and each vintage is unique. We are a gathering point for a community of like-minded and passionate lovers of wine and the literary arts, fostering a culture of exploration and discussion. Handwritten's compelling winemaking story is about crafting evocative Napa Valley District Cabernet Sauvignon sourced from the best hillside and mountain vineyards situated across the many unique terroirs.
Founded in 2009 by our vintner families with Winemaker Rob Lloyd crafting our small-lot wines, Handwritten's story continues as we write our next chapter with the opening of Handwritten's new home in South Yountville. Situated in the quaint wine country town of Yountville, the SOYO House, as it's been dubbed by locals, is the ultimate place to enjoy a side-by-side comparative tasting of our Napa Valley District wines and a host of other elevated experiences.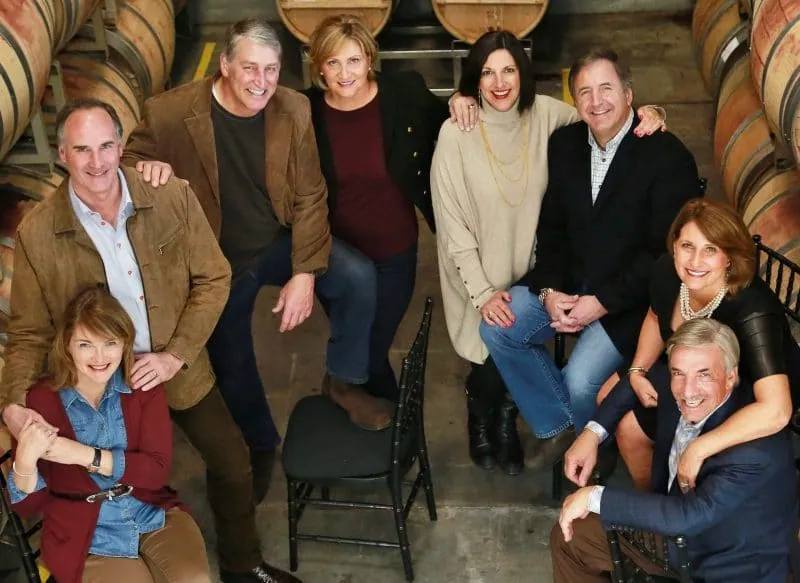 Left to Right: Owners Becky & Dan Blue, Roy & Cheri Eisiminger, Jana & Vance Thompson and Kelly & Jim Mazzo
(Not pictured: Eric & Marleen Donnenfeld and Kerry & Cindi Solomon)
TASTINGS
Tastings experiences may be scheduled by calling (707) 944-8524,  emailing wine@handwrittenwines.com or using our Tock account.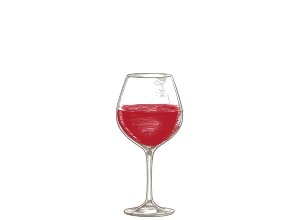 Handwritten tasting experiences are available 7 days a week from 10am to 4pm by appointment only.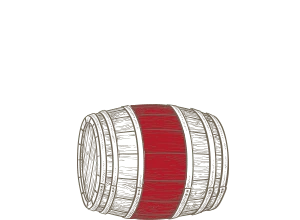 Become a member of the Handwritten Member Circle for access to limited bottling and exclusive events.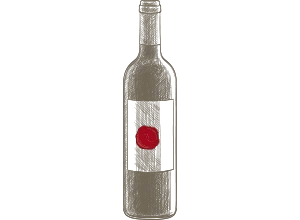 It's not just great fruit that makes great wine,  it's also the care and attention of every hand that touches it.