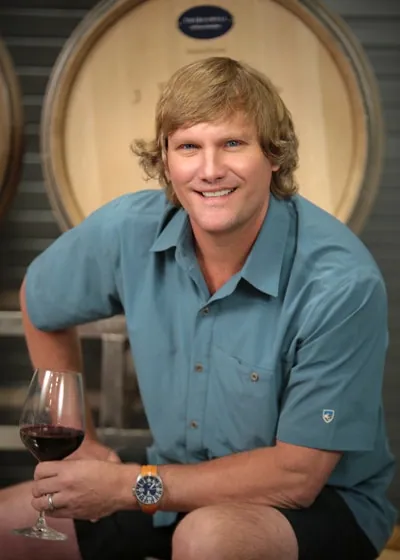 Rob's foray into wine started directly after graduating college when he came to Napa to work in a tasting room for the summer – before getting a 'real job'. He became fascinated with wine and the science of winemaking, and began to learn everything he could about the process.
While interviewing for that "real job", the interviewer asked him what he had been doing with his time since graduation. After speaking passionately and at length about wine, the interviewer said, "You seem to love that so much. Why do you want this job?" Rob realized he didn't want it, actually. He thanked the man, and thus began a career in the wine industry.
"Rob's goal is to craft rich, velvety wines that are accessible in their youth, yet have the structure to age for a very long time." – Founders
Rob has since earned his MS in Viticulture & Enology from the University of California Davis and worked for many prestigious wineries including Cakebread, Stag's Leap Wine Cellars and La Crema. Rob began crafting Handwritten Wines in the 2009 season and took the position of Director of Winemaking at Jessup Cellars in 2010. He now heads up our winemaking for the Good Life Wine Collective, which also includes Jessup Cellars.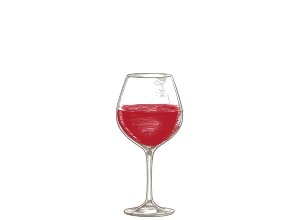 Handwritten tasting experiences are available 7 days a week from 10am to 6pm by appointment only.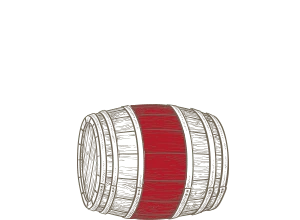 Become a member of the Handwritten Member Circle for access to limited bottling and exclusive events.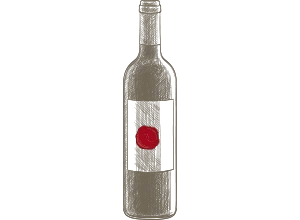 It's not just great fruit that makes great wine,  it's also the care and attention of every hand that touches it.