We invite you to peruse our selection of elegant Napa Valley gifts from Handwritten and sister winery, Jessup Cellars. From your hand-selected collections to customizable packages, we're here to work within your budget and needs and make holiday gift giving easy and unforgettable.
HANDWRITTEN WINES CURATED PACKAGES
2022 'Author' Sauvignon Blanc
2017 Sta. Rita Hills Pinot Noir
2016 Calistoga Cabernet Sauvignon
Price: $270.00
This trio of exceptional wines is designed to elevate your holiday soirées! Carefully selected to progress perfectly throughout a festive meal, this bundle is the ideal companion for any celebration.
CARNEROS CABERNET CHRONICLE
2014 Carneros Cabernet Sauvignon
2016 Carneros Cabernet Sauvignon
2018 Carneros Cabernet Sauvignon
Price: $375.00
An inspired collection, this incredible gift set features a vertical tour through the elegant and esteemed region of Los Carneros. Through this curated offering of library Cabernet Sauvignons, explore the nuance of each vintage- each their own chapter in a story of excellence. 
CUSTOM CREATIONS
Choose your wines. Choose your packaging.
JESSUP CELLARS CURATED PACKAGES
2022 Carneros Chardonnay
2019 Carneros Merlot
2017 Alexander Valley Cabernet Sauvignon
Price: $200.00
A symphony on the palate, this package is designed to incite joy over any holiday meal! 
With something to please everyone, these wines embody the harmony and connection that make the festive season so special. 
2019 "Table For Four"
2019 "Rougette"
2019 "Juel"
Price: $285.00
Known for our signature blends, these limited-production wines each represent a dynamic and unique interpretation of Napa Valley terroir.
As each bottle is expressive and layered, the intrigue lies in discovering the particular facets of harmony comprising each blend.
CUSTOM CREATIONS
Choose your wines. Choose your packaging.
Our virtual tasting experiences are the perfect way to connect with friends, family or colleagues from afar. These customizable experiences are fun and educational and will make your virtual holiday gathering delicious and memorable.
Learn more by clicking the button below or by contacting our team at wine@tglwc.com.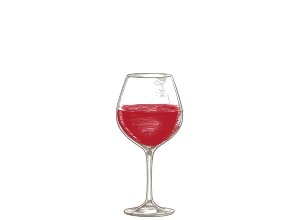 Handwritten tasting experiences are available 7 days a week from 10am to 4pm by appointment only.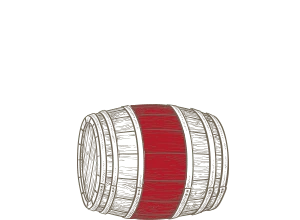 Become a member of the Handwritten Member Circle for access to limited bottling and exclusive events.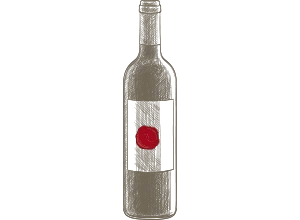 It's not just great fruit that makes great wine,  it's also the care and attention of every hand that touches it.