Woo University – Ocular Health, Nutrition and Wine
Woo University – Ocular Health, Nutrition and Wine
Date: October 26, 2021
Time: 5:30pm PST
Join sommeliers Dr. Paul Karpecki, Dr. Stephanie Woo and AJ Eisiminger for a wonderful evening of virtual wine tasting and education.
The event begins with a 1 hour COPE approved CE presentation on the health benefits of wine. After, we will then guide attendees through a virtual wine tasting and learn about Handwritten Wines.
There will also be a special discount for attendees to purchase wine during this event!
If you love wine, you will love this event!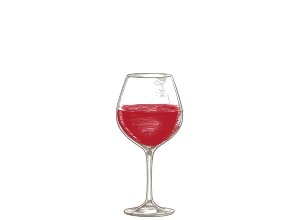 Handwritten tasting experiences are available 7 days a week from 10am to 4pm by appointment only.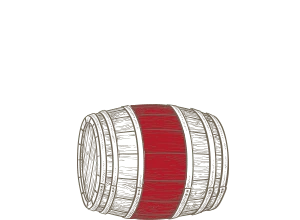 Become a member of the Handwritten Member Circle for access to limited bottling and exclusive events.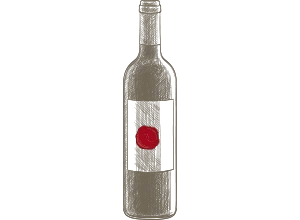 It's not just great fruit that makes great wine,  it's also the care and attention of every hand that touches it.