A blend of three unique varieties, Cabernet Sauvignon, Cabernet Franc, and Petit Verdot, we have the enormous privilege to access the highest vineyard site on Mount Veeder at 2,500 feet.
A true field blend, the varietals that went into making this 2019 "Three Words" were planted together, tended together, and co-fermented together. The results of handcrafting in this manner produces stunningly integrated and expressive flavors. Beginning and ending their journeys as one, "Three Words" emerges as a wine of cohesion and harmony. 
With notes of blueberry, cassis, and hints of anise on the nose, the palate bursts with flavors of blueberry pie and dark cacao, accentuated by the lingering spice of cinnamon and vanilla. With its compact, fine tannins and high-toned acidity, this structured wine has incredible longevity and will continue to evolve in bottle for years to come. Enjoy now to experience its youthful vibrancy, or age for three to five years to unveil a further depth and nuance. 
"Three Words" is our homage to the ways in which we inhabit each other's lives in subtle beauty. We hope that you enjoy this bottle with the people that have enriched your own life, and that it continues to stand as a testament to the magic that happens when we give our full and complete selves to each other: we create something entirely new, something complex, something absolutely dazzling. 
Click the video to watch Executive Winemaker, Rob Lloyd, introducing our 2019 "Three Words" blend!
The three grape varietals that are grown and married in the vineyard to create this elegant wine fittingly inspired the name, "Three Words." The name honors the gift of words, especially those in a handwritten note. Chosen carefully, even a simple combination of three words can send a lasting and memorable message—"I love you." "She said yes!" "Proud of you!" "You are beautiful.' "Thank you, Dad." "Vacation is booked." "Aww, you waited!"
What three word story are you wanting to share?
Let our Three Words wine deliver your Three Word story!
Three Words is our flagship wine, a wine that in many ways, tells the story of ourselves. We are never truly singular- people, places, and moments contribute to the ever-evolving multitude of ourselves and our lives. We carry them with us alongside our journey, and this special wine is representative of exactly that.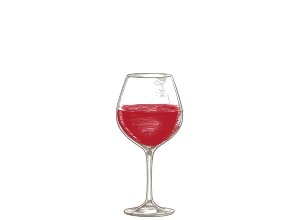 Handwritten tasting experiences are available 7 days a week from 10am to 4pm by appointment only.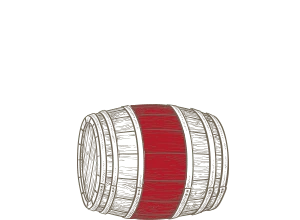 Become a member of the Handwritten Member Circle for access to limited bottling and exclusive events.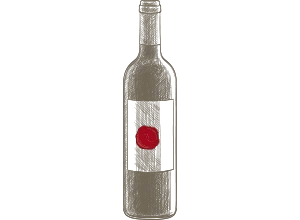 It's not just great fruit that makes great wine,  it's also the care and attention of every hand that touches it.