GET READY FOR YOUR EXPERIENCE!
We look forward to spending time with you! As a member of our Wine Club family, your host has exclusive access to these fun and educational in-home experiences!
During this experience, you will have an opportunity to learn about our boutique winery and gain access to limited-production wines since they are not available in stores or restaurants.
LET'S GET TO KNOW EACH OTHER
Please fill out the form below to register for the event.
JACOB STEINER
Wine Educator
Hometown: Huntington Beach, CA
Jake is a Southern California native, where he spent most of his time on the beach and in the ocean. Working in restaurants and hotels after school, Jake gained a passion for food and wine which led him to Napa Valley.
When he isn't drinking wine or traveling, he enjoys fishing, surfing, and playing guitar. He is so excited to get on the road and host some memorable in-home experiences with our incredible members!
Celebrating ancient traditions, Handwritten honors all things handcrafted and handwritten. Just as each person's handwriting is unique; each wine and each vintage is unique. We are a gathering point for a community of like-minded and passionate lovers of wine and the literary arts, fostering a culture of exploration and discussion.
Handwritten's compelling winemaking story is about crafting evocative Napa Valley District Cabernet Sauvignon sourced from the best hillside and mountain vineyards situated across the many unique terroirs. With a focus on high elevation, hillside and mountain fruit, our 2,000 case production is spread across 7 district Cabernet Sauvignons and accompanied by other notable Napa varietals.
At Handwritten, we cherish gathering with our members to explore the world of handcrafted wines, as well as the culinary and literary arts to foster an open culture of exploration and discussion. Our Member Circle program also ensures that you will receive the wines that you covet with every vintage.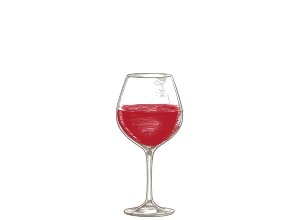 Handwritten tasting experiences are available 7 days a week from 10am to 4pm by appointment only.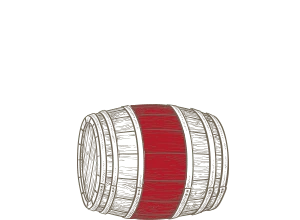 Become a member of the Handwritten Member Circle for access to limited bottling and exclusive events.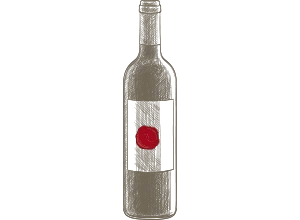 It's not just great fruit that makes great wine,  it's also the care and attention of every hand that touches it.