CABERNET FRANC NAPA VALLEY
Tastings that include Cabernet Franc in Napa Valley!
Itinerary
10.00am Tasting at Gandona Estate
12.00pm Lunch
01.00pm Tasting at Handwritten Wines
03.00pm Tasting at Ashes & Diamonds
Gandona Estate
"This winery has some of the stunning views and serene vibes I've seen in the valley. The wines were thrilling with the Cabernet Franc being my favorite (I'm partial to that varietal anyways). I also tasted two wonderful Cabernet Sauvignon blends, a Port, and a Chardonnay from the famous Ritchie Vineyard in Sonoma that was rich, but balanced. All of this came together under the extremely warm and non-pretentious hospitality by Kelly. She made the intimate-style tasting feel like we were in one's living room. Excellent cheeses were also served with the wine. I highly recommend for those seeking out higher-end and off-the-beaten path experiences." – Ezekiel Hampton
Handwritten Wines
The first vintage of Cabernet Franc at Handwritten Wines was in 2018. Although it is highly allocated to members, you might still be able to taste it during one of their classic or Bread & Butter wine experiences. The 1.5 acre vineyard is in Calistoga which benefits from volcanic soil and higher diurnal range than most of Napa Valley.
The tasting will be in a comparative format of 100% Cabernet Sauvignons from specific AVAs – all of them are hillside, 2-acre vineyards and vines are from the same clone – which is really ideal to find out which Napa Valley AVA is your favorite.
Yountville is also lovely for lunch at Michelin star restaurants or to take in the Art Walk with a mid-day stroll through town.
Ashes & Diamonds
Situated just north of the City of Napa, next to Bistro Don Giovanni, Ashes & Diamonds was built in 2017. Beautiful Estate with tall glass walls around the tasting room and vintage deco – very stylish. Cabernet Franc is part of a lot of what they produce. Rosé of Cabernet Franc, 100% Cabernet Franc from volcanic clay & sandy loam soils and Grand Vin which is Cab Franc blended with Merlot – all great wines made by Steve Matthiasson. They also have 100% cabs from single vineyards in Atlas Peak and Rutherford. Our host, Casey, was genuinely kind & knowledgeable!

Pictured here is the cheese tray pairing with 4 cheeses, salted butter, jam and focaccia bread made daily – yum! We haven't tried it yet but they do offer lunch & pairings since they have a full commercial kitchen at the winery. That menu looked great too!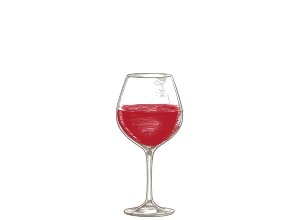 Handwritten tasting experiences are available 7 days a week from 10am to 6pm by appointment only.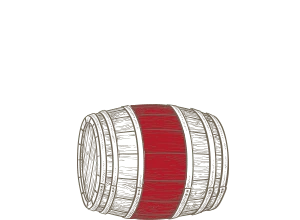 Become a member of the Handwritten Member Circle for access to limited bottling and exclusive events.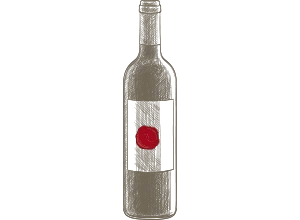 It's not just great fruit that makes great wine,  it's also the care and attention of every hand that touches it.