Itinerary
9:30am Active Wine Adventures pick-up at North Block Hotel
10.00am Hall St Helena
12.00pm Hess Collection
01.30pm Morimoto
03.00pm Aerena Art Galleries Yountville
04.00pm Jessup Cellars
05.30pm Yountville Art Walk
07.00pm Dinner at Restoration Hardware
Lodging at North Block Hotel
Hall
Arriving at Hall's winery & vineyards you will see a huge rabbit sculpture. Hall has several experiences & we recommend their Cab & tour Cycling back to Yountville, Jessup Cellars will have prepared a cheese pairing including 6 different artisanal cheeses, mixed nuts and dark chocolate from Annette's in downtown Napa. Napa Green Certified winery, Jessup Cellars is known as the friendliest & most knowledgeable tasting room in Napa Valley. They will make sure to make the pairing as educational or laid back as you would like! The tasting takes place inside their art gallery curated by resident artist Cynthia Carey. Book a tasting or call (707) 944-5620 x1
The Hess Collection
Hess Collection winery arriving, Elevated Tour & Tasting Experience, hosts, favorite wine & art collection.
Morimoto
Situation, culinary approach, menu & booking links.
Aerena Art Galleries in Yountville
Aerena features acclaimed artists and have several locations throughout Napa Valley & Northern California. Location, Art pieces, website, phone.
Jessup Cellars Art Gallery
Known for the Signature Blends, the wine & cheese pairing experience takes place in the middle of an Art Gallery curated by Resident artist & curator Cynthia Carey. You will find local & international artists, all showcasing their own style and the result is a bright & happy atmosphere guests enjoy a relaxed wine tasting in.
Yountville Art Walk
Description & link.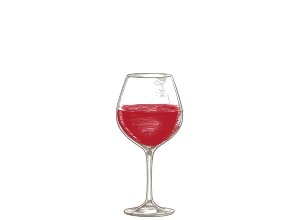 Handwritten tasting experiences are available 7 days a week from 10am to 4pm by appointment only.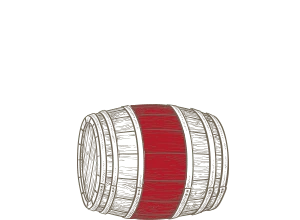 Become a member of the Handwritten Member Circle for access to limited bottling and exclusive events.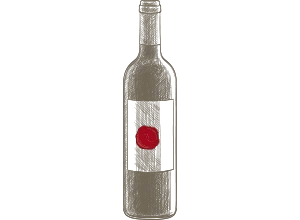 It's not just great fruit that makes great wine,  it's also the care and attention of every hand that touches it.