7 CULINARY WONDERS OF THE WORLD
We formally invite you to join us on a culinary journey of epic proportions; a quest to seek out the most treasured edible delicacies on earth.
The Seven Culinary Wonders of the World represent the pinnacle of foodie perfection and the ultimate wine pairing experience.
This groundbreaking series of virtual events will explore the rich heritage of these rare and sought-after ingredients and present the best way to prepare and enjoy along with incredible Handwritten wines.
Dates for Series
March 5th: Wagyu Steak
April 23rd: Oysters
June 27th: Paella and Jamón
August 20th: Foie Gras
October 15th: Lobster
November 21st: Caviar
Friday, December 10th @ 5:30pm PST

We have reached our epicurean pinnacle with our very last and perhaps most coveted 7 Culinary Wonder of the World: the truffle.
One of the rarest and certainly most expensive of all natural ingredients, fresh truffles are prized for their unique aromatic qualities and earthy richness they impart into dishes.
This virtual experience will include a fresh Black Truffle and truffle shaver as well as recipes and techniques to enjoy your truffle with confidence. Paired perfectly with our truffle experience will be a bottle each of 2010 and 2011 Handwritten Napa Valley Cabernet Sauvignon.
Our virtual event will include a live cooking demonstration on December 10th with resident culinarian Chef MikeC on Zoom at 5:30 PM PST.
~ $345 per package ~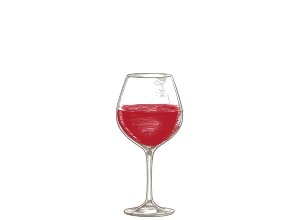 Handwritten tasting experiences are available 7 days a week from 10am to 4pm by appointment only.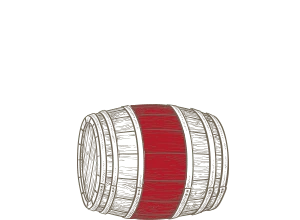 Become a member of the Handwritten Member Circle for access to limited bottling and exclusive events.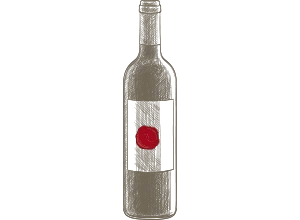 It's not just great fruit that makes great wine,  it's also the care and attention of every hand that touches it.